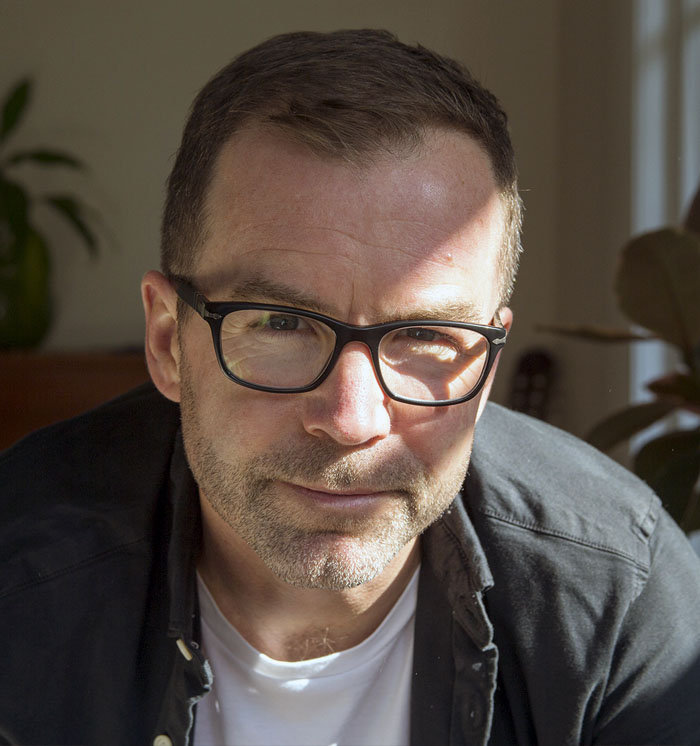 Matthew Richards
Matt Richards is a Melbourne-based director with a drive for creating thought-provoking narrative. He works at the National Gallery of Victoria as a director, videographer and editor.
Matt holds an Advanced Diploma in Film & Television (Western Australian School of Art & Design, 2000) and a Master of Directing Narrative (Victorian College of the Arts, 2011). He has a background in editing, lighting and post-production.

His body of work as a director spans music videos, short films and documentaries, television commercials and corporate communications.
Matt's achievements include:
MEART – The Semi Living Artist (2004), a collaborative film/science project by biological arts lab SymbioticA, exhibited in Australia, Germany, Russia, Spain and the USA
The Super 8 Diaries (2004-2007), a four-year music documentary on the underground Australian rock/punk community
First Contact (2012), short drama, winner of eight awards, screened competitively at 30 festivals in 16 countries
Rabbit (2014), short drama, received Special Recognition for Direction (San Francisco International Festival of Short Films) and selection for the Melbourne International Film Festival's acclaimed emerging director program, Accelerator
The Disappearance of Willie Bingham (2015), short psychological horror, recipient of Screen Australia Hot Shots funding, winner of 14 awards, screened competitively at 55 festivals in 19 countries